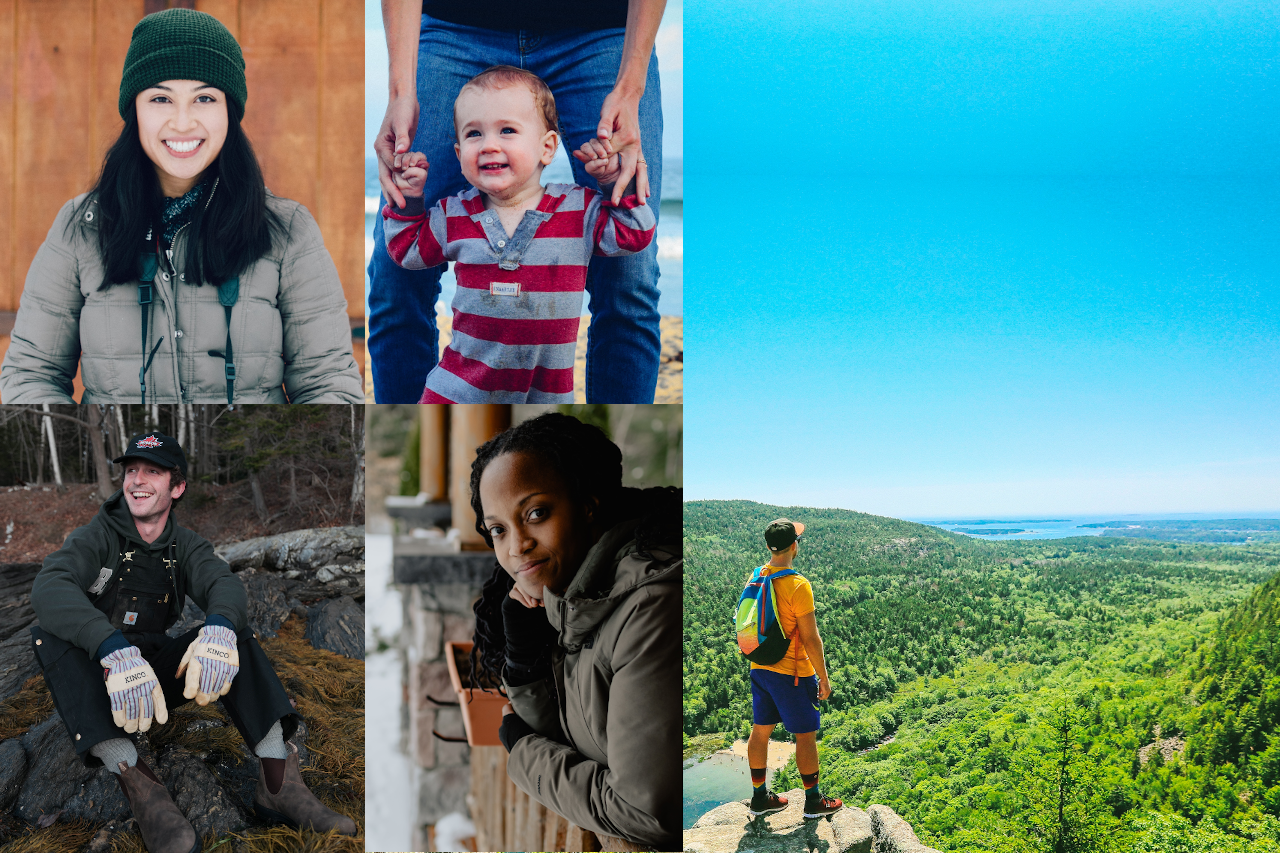 Working for oral health for all in Maine
The Maine Oral Health Coalition (MOHC) is a broad-based statewide network focused on improving access to oral health care.
The Coalition's mission is to raise awareness and support for oral health through community education and advocacy, working toward the realization of our vision, that oral health is valued as a vital element of wellness for Maine residents.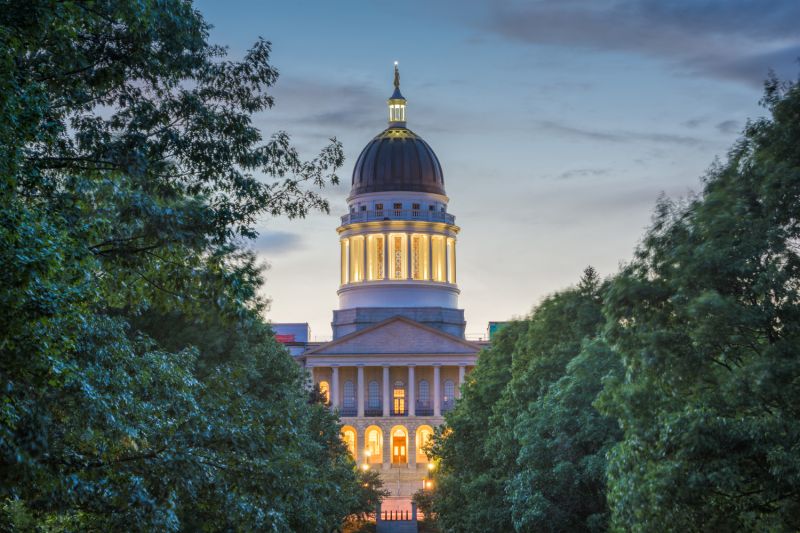 Advocating for oral health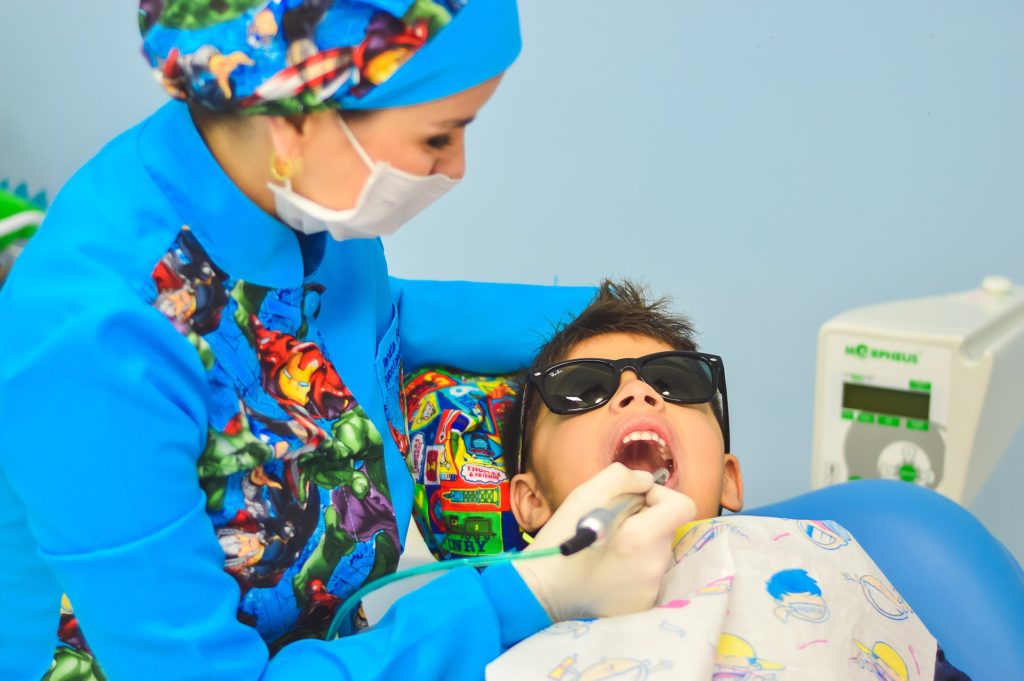 Clinics & where to find a dentist
"Oral health is more than just your smile."
Maine Voices for Oral Health (2014)
Dental disease has a significant impact on cardiovascular disease, heart attack and stroke, and complications of diabetes as well as being associated with low birth weight and pre-term births. See this short video our coalition produced in 2014, featuring Maine oral health advocates on the need for policies that recognize the role oral health plays in overall health, and the need for better access to oral health services. Many of these issues are still unresolved today, but progress has been made!