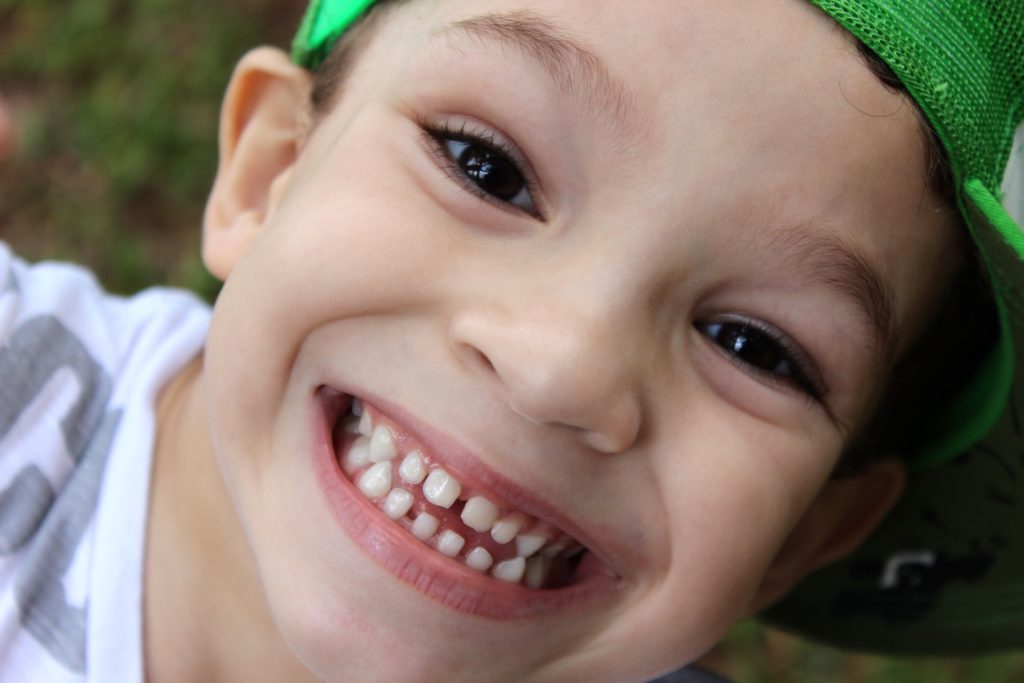 The Maine Oral Health Coalition is a broad-based network focused on improving access to oral health care. It was convened in June 1997 as a collaboration between Maine's Oral Health Program (OHP) and the Maine Children's Alliance, a children's advocacy organization. This totally ad hoc group grew to over 120 individuals, representing themselves, dental, and other health professional associations, community and State agencies, foundations, and other groups and individuals across the state.

Mission
The Coalition's mission is to raise awareness and support for oral health through community education and advocacy, working toward the realization of our vision, that oral health in valued as vital element of wellness for Maine residents.
Beliefs and values
Oral health care is valued as part of overall health
All people deserve access to oral health care services
Oral health services should be culturally and individually appropriate
Community-based dental disease prevention services are an integral part of overall preventive health care
Partnerships with public, private, and community-based stakeholders, decision-makers, and the public regarding oral health issues are critical
Oral health promotion and dental disease prevention/intervention strategies are based upon sound scientific principles
Change is a process; continuing efforts must be sustained for progress to be appreciated and achieved in attitudes, knowledge, and utilization of oral health care
MOHC is governed by quarterly meetings, and a commitment to our guiding principles.
Individuals and organizations make up MOHC's membership. Learn more about joining the coalition.
MOHC has a rich history. Highlights of past reports, conferences, and our Oral Health Heroes.